Support DigitalDrStone!This site is a free service for Polarity Therapy practitioners, students and teachers, with the intention of expanding Polarity Therapy by making it more accessible. It is owned and operated by a non-profit organization, EnergySchool Foundation, with the support and permission of numerous other individuals and corporations as described in the Acknowledgements section. Please consider making a tax-deductible donation to support our continued presence by using this Paypal button to send a contribution.
Polarity Therapy Volume 2, Book 5

Chart No. 6 - Evolution Position of the Energy Fields of the Body.
This is brought about by a reversal of the attention currents of mind energy. It opens the sensory body fields for response to universal currents, and limits the posterior, personal motor expressions of the individual.
It is the opposite of the chart on Involution, illustrated in Book I as the embryonic position of a soul coming to earth.
| | |
| --- | --- |
| | Anterior poles of correspondence |
| | Posterior fields of relationship |
| | Hip joint |
| | The umbilicus |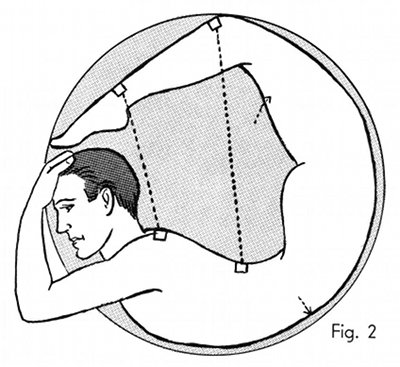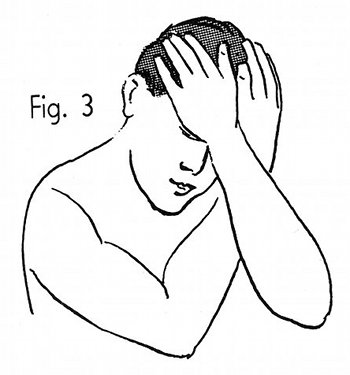 Both, the Embryonic Chart on Involution in Book I and this chart on the Evolution Position, reveal vitality currents of relationships as a further source for the foundation and demonstrable logic for this work.

Book 5, Chart 5 ~ Book 5, Chart 7

Book 5, "Explanation of Chart No. 6"
American Polarity Therapy Association
Copyright 2012 EnergySchool Foundation
Text & images from Randolph Stone, Polarity Therapy Vol. I & Vol. II, CRCS PO Box 1460, Sebastopol, CA 95473
Thanks to the American Polarity Therapy Association and CRCS Publications for supporting this project.